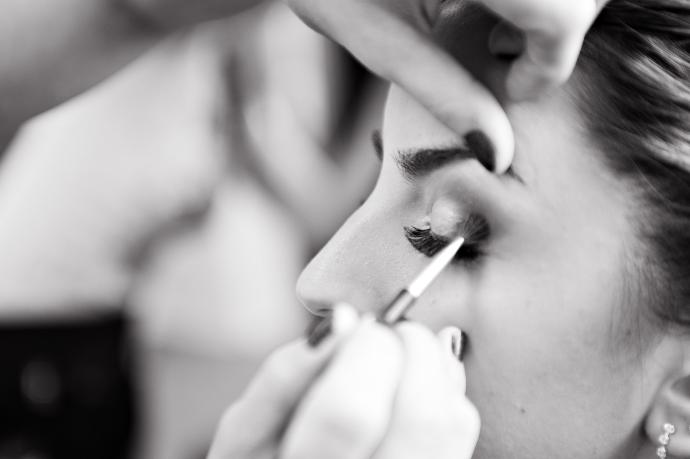 Aya Salah Eldeen
makeup artist

With her golden fingers and more than six years of experience in the field of make-up, always be confident that you will be in the best possible appearance and you will always be radiant and have an attractive look because she is good at dealing with different skin types. This long experience enabled her to train many beauticians with witnesses approved by the center to be brilliant in field of make-up.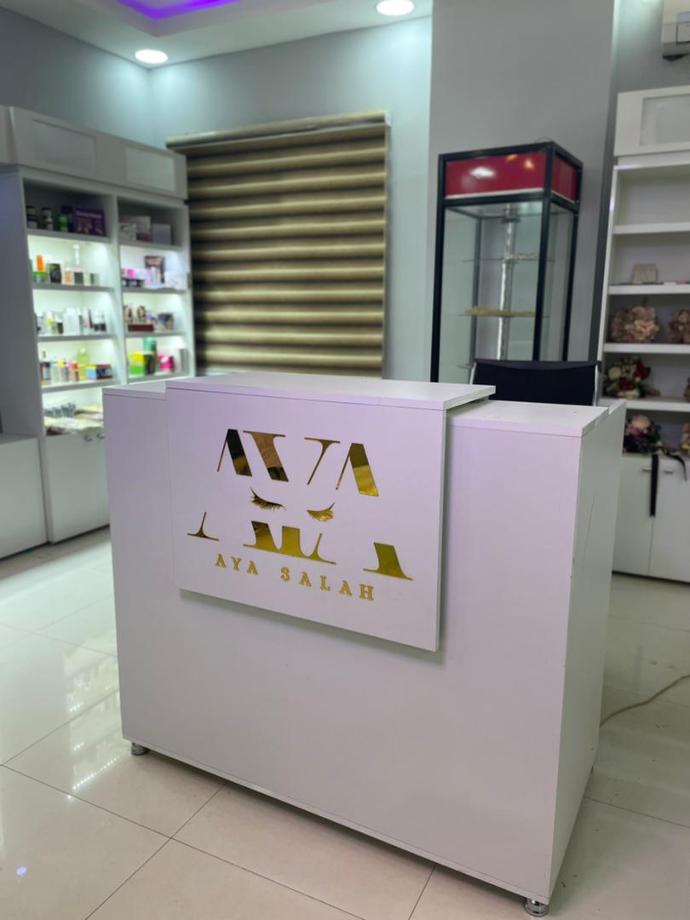 Mead Awed
Receptionist

We can say that Miss Mehad is one of the best employees in the center, as she considers all brides to be part of her family. She is the first to receive you with a smile in our center. Kamal has the ability to pay attention to the smallest details to make you in the best possible suit. She is the one who receives your calls, responds to your inquiries, and organizes your reservation dates with extreme accuracy
Thanks Mehad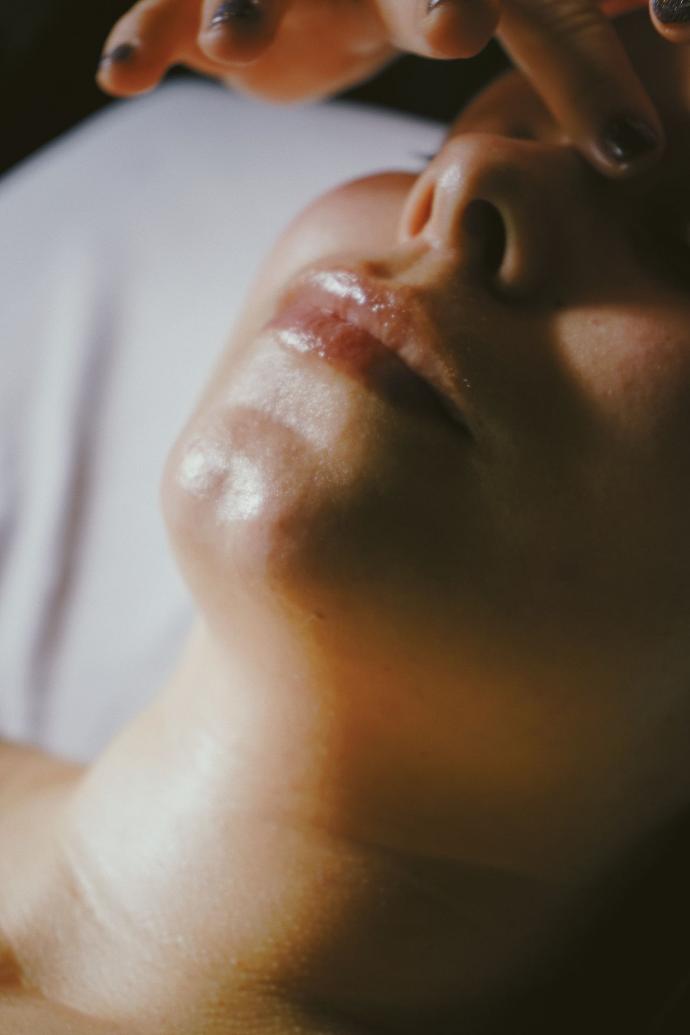 DR : Yaqeen Salah Elden
Skin care specialist
An experienced dermatologist who knows fully that the bride's final appearance lies in pure skin and fine details. She always works sincerely. She has the ability to work under different pressures. She has experience and patience. She is the one who will do the facial and take care of your skin, and she will take care of your eyebrows and eyelashes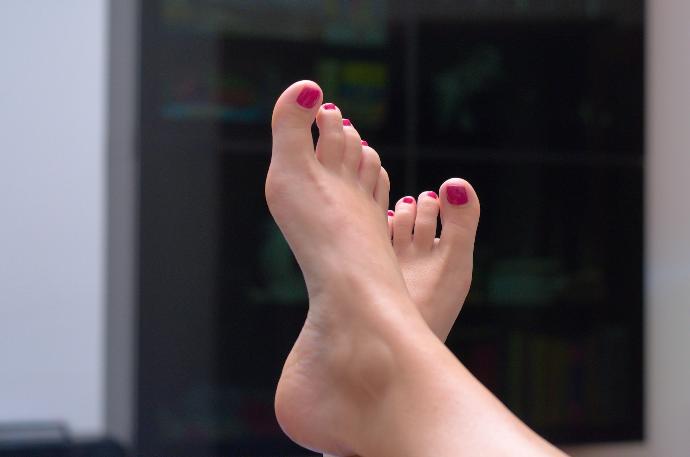 Alaa Khader :
Pedicure specialist

Because she knows that the bride on her wedding day is always tense, and because she is fun and you cannot get tired of her, she is the one who gives our center a sense of humor, as she is the one who will add luster to your fingers because she is accurate and professional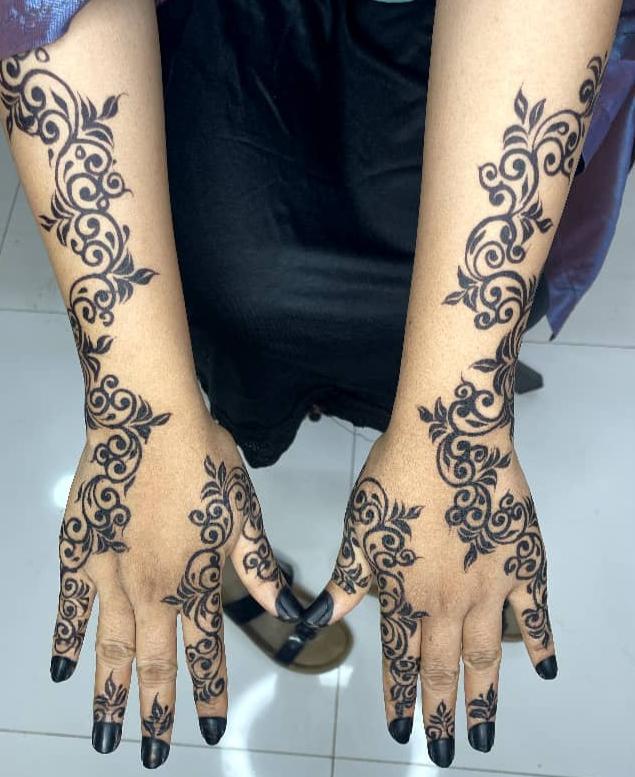 Islam
Henna Artist

She has a long experience that exceeds ten years in the field of henna. She is the one who will draw and calligraphy with her skilled and trained fingers.


                    

                  
More than 100,000 people , follow us on social media, be one of them.
Our location is Khartoum, "Sixtieth" Street, with the intersection of( Al-Firdous, Terhal Building,) where the Queen Furniture Showroom is located, on the fifth floor

---